[stag_intro]Vox Nihili: Me Adversus Solem Ne Loquitor. Quod Scripsi, Sit Scripsi! [/stag_intro]
[stag_image style="no-filter" src="https://walterpinem.me/wp-content/uploads/2014/11/1411435359567.jpg" alignment="center" url=""]
walterpinem(is)me, as its name, is a blog created and written by Walter Pinem. This blog tells you many stories about what had happened between me and my colleagues when we were attending the same college, my college life and social environment. I also tell my personal traveling journals through this blog, which is my current priority.
---
Though this blog looks very personal by its name, author, photos, and stories; this blog is open for your contribution. I hereby invite you officially to contribute on this blog. You can write and send me your stories about your traveling/vacation, and besides my profile, you'll also get your custom profile page (like mine on this page) which will tell the readers that you own your article and there will be a list of articles you've written.
You can also put your social media accounts on each article you wrote automatically (I'll make it possible for you), so the readers will love to get in touch with you as the writer. You are the copyright owner of your content (like photos and stories) and I won't steal them from you. For further info about how fun this collaboration will be happening you may need to contact me. Don't hesitate to get in touch by hovering on Contact Me page.
---
Explore My Handcrafted WordPress Themes
I have built some WordPress Themes as my side projects. You can find and use them for free on your blog. Feel free to ask for help if you need one. Enjoy!
[stag_button url="https://walterpinem.me/theme" style="red" size="large" type="normal" target="_self" icon="wordpress" icon_order="before"]Explore WordPress Theme[/stag_button]
---
Let's MeEt On InstagraM
[instagram-feed]
---
License/Copyright & Attribution

walterpinem(is)me by Walter Pinem is licensed under a Creative Commons Attribution-NonCommercial 4.0 International License.
Based on a work at https://walterpinem.me.
Permissions beyond the scope of this license may be available at https://walterpinem.me.
---
As Part of: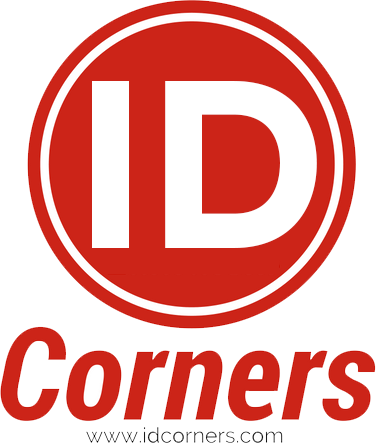 [stag_divider style="dashed"]
~ quot homines tot sententiae ~

[stag_button url="https://walterpinem.me/" style="red" size="large" type="normal" target="_self" icon="share-square-o" icon_order="before"]Enter[/stag_button]
or
[stag_button url="https://walterpinem.me/archives/" style="orange" size="large" type="normal" target="_self" icon="hand-o-down" icon_order="before"]Full Archives[/stag_button]